Planned Giving

Events and Educational Workshops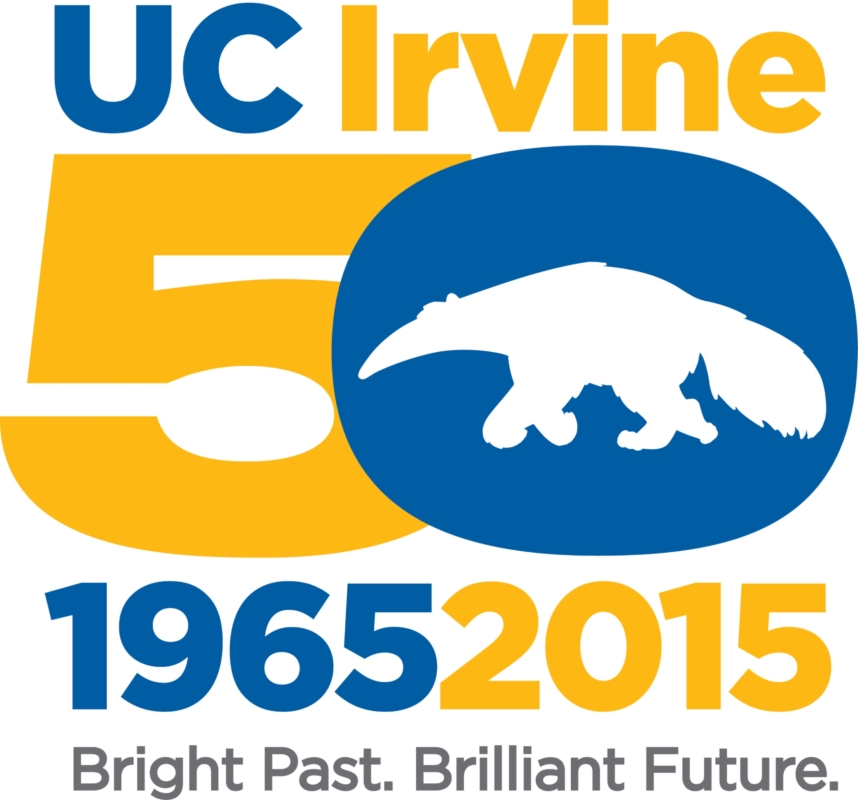 With the goal of serving as a resource to our community and supporters, the Office of Planned Giving has organized a series of workshops that will focus on estate and financial Planning. Each workshops will be hosted by professionals in their respective fields who will provide you with a user friendly overview of how to create and document your plans so that your goals are efficiently and effectively fulfilled.

UC Irvine and the Office of Planned Giving is committed to providing you with a safe learning environment. Consequently, event speakers will never be supplied with any of your personal information and they will not be able to contact you unless you specifically request it.

Please see a list of our upcoming information workshops below. For more information, contact Roland Ho, Executive Director, Office of Planned Giving at UC Irvine.



Presented by Professionals from the community, this estate planning workshop series is an eight part workshop series that is intended to help you build a strong foundation to create your own personalized estate plan. As with all of our workshops, this is a safe learning environment and you will never be solicited to use any of the professionals.
Introduction to Estate Planning, February 16, 2016
Estate Planning Basics, February 23, 2016
Advanced Healthcare Directives and More, March 1, 2016
Advanced Estate Planning, March 8, 2016
Charitable Income and Tax Planning, March 15, 2016
IRA, 401K, 403 B and 457 Plan Distributions, March 22, 2016
Role of the Executor and Trustee, March 29, 2016
Review, March 4, 2016
Registration: 8:00 to 8:30 a.m.
Workshops begin at 8:30 and end at 10:00 a.m.
Location:UCI, University Club located at 801 E Peltason Dr, Irvine, CA 92697

Breakfast is included. Space is limited to the first 30 respondents, please RSVP by clicking here.

Focusing on successful retirement and estate planning, the Post Retirement and Beyond features highly skilled professionals from throughout the county who will bring you tools, techniques and updates on how you can identify your personal, financial and philanthropic goals and ensure that they are achieved through proper planning. Workshop topics are determined by workshops participants. However, all workshop topics will be centered on two topics, retirement planning and estate planning.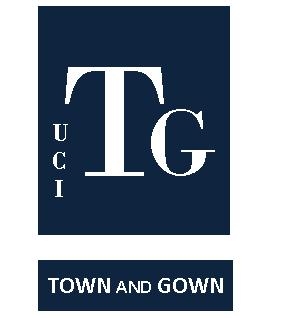 Workshops are held quarterly.

There are more workshops to come. Stay tuned!