Planned Giving

A Lasting Impact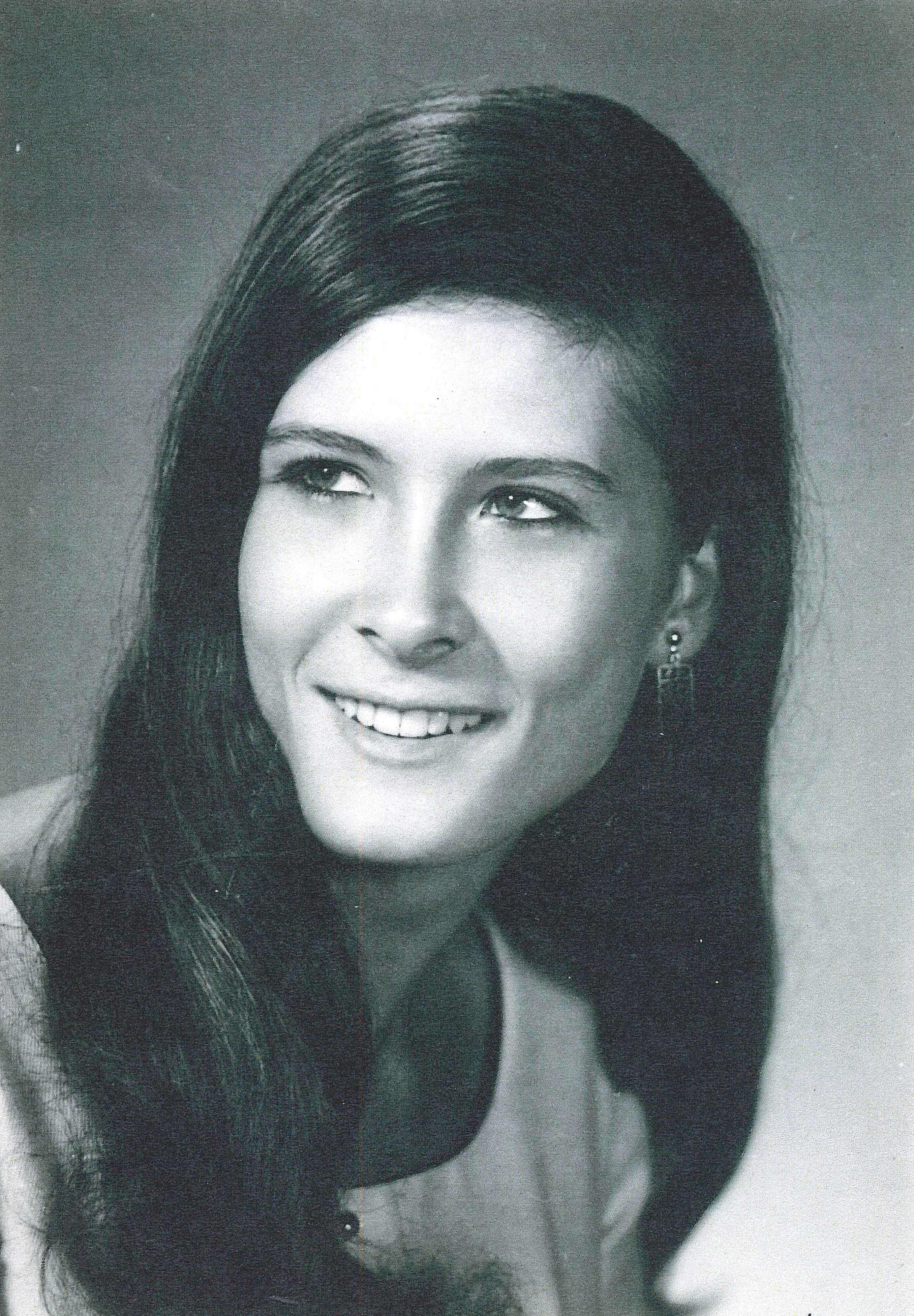 Beth Lynn Koehler and Frank Carri met in community college. They married in 1967, then divorced in 1973. But, they were connected for a lifetime.
"Even after we divorced, we'd travel together. We went to Hawaii, Europe, Mexico. We loved each other; we just couldn't live under the same roof," said Frank.
In 1981, Frank met Nancy, his wife of 35 years and counting. They married and raised two children. Through it all, Beth stayed in touch. That's why Frank knew she was preparing to leave town on her annual trip. In years past, she'd traveled to places like New Guinea, Greece, Nepal and Yemen.
This was 2013 and Beth was headed to Vietnam.
"She called me a few days before the trip because her urine was orange. I told her she had to see a doctor," said Frank.
Initial test results came back negative. But, the symptoms remained. A few days and several tests later, Frank got another call from Beth. She had pancreatic cancer.
Based on the Carri family's experiences with UC Irvine, Frank insisted that Beth be seen at the academic medical center.
"I said, "If you never listen to anything else I say, listen now. You have to go to UCI," he recalled. "Thank God, she listened."
Beth cancelled her trip to Vietnam and, with Frank in the driver's seat, made the trip UCI.
"My gamble on getting Beth to UCI over another hospital, where she wanted to go, paid off to the point that she really came to love UCI -- especially the wonderful nurses in the Infusion Center, where we spent most of our time, but also all the great doctors and their very caring staff," said Frank. "I remain convinced to this day that getting Beth up to UCI not only greatly prolonged her life, but it enabled her to acquire a great attitude that enhanced her quality of life--and that was mainly from being exposed to such positive and caring staff."
Beth survived for three years following diagnosis. During that time, Frank said, she began to consider what would become of her estate.
As the last child of the last child on her father's side, Beth had been the beneficiary of an inheritance. It gave her the financial security to leave a successful advertising career for a part-time position at the box office of a local center for the arts. A love of the theater kept her at the center for 17 years.
According to Frank, Beth really wasn't sure what to do with the inheritance. Ultimately, she chose to support several organizations including UCI, where she established endowments to honor her parents.
Beth's mother, Beth R. Koehler, was a professional dancer who traded her career for motherhood. Beth established a dance scholarship in her mother's name at the Claire Trevor School of the Arts, providing perpetual support to aspiring dancers. Because her mother suffered from macular degeneration, Beth also made a gift to the Gavin Herbert Eye Institute, supporting research that could lead to the eradication of this potentially blinding disease.
Her father, Walter Koehler, died of pancreatic cancer, the same disease that was eroding her health. So, Beth made bequests to advance pancreatic cancer research and train pancreatic cancer fellows at UC Irvine. The endowed fund she created to support this vital research might spark discoveries that one day make this cancer a disease of the past.
Although Beth passed away in March 2016, her impact will be felt for generations through the legacy of her gifts to UCI.
"Beth was a good human who wanted to do the right thing. By having a terminal disease, she came to appreciate the good that money could do for others. In the end, she felt really good about that," said Frank.